---
Protecting Sleep Environments
---
---

---
Call Today: 1-920-450-6053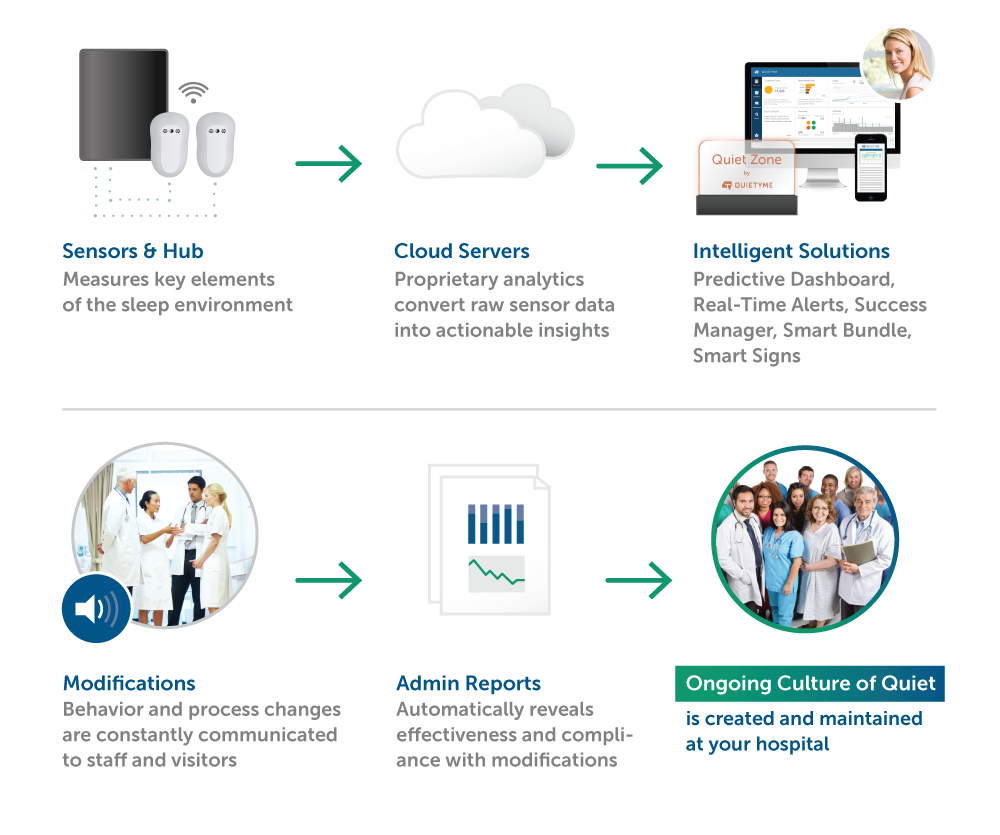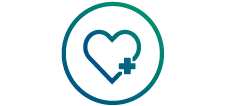 IMPROVED PATIENT MEDICAL OUTCOMES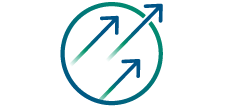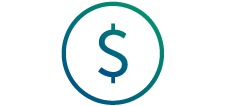 GREATER VALUE-BASED PURCHASING REIMBURSEMENTS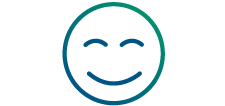 LESS STRESSFUL WORK ENVIRONMENT
Hospitality and Property Management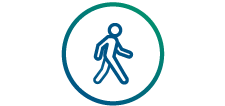 DETECT VACANT UNIT ACTIVITY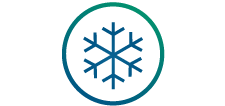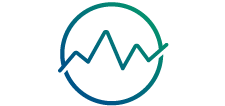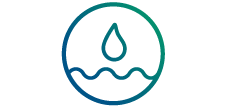 ---
Smart Solutions for Indoor Environments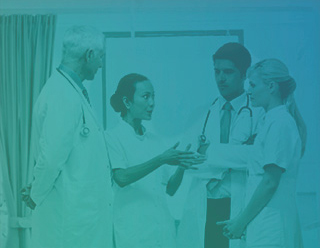 We help healthcare industries sustain a Culture of Quiet with our smart technology and Success Manager. You'll see dramatic results in your patient satisfaction scores, patients experience, and increase your HCAHPS.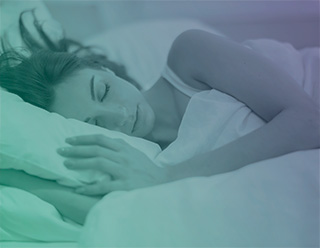 Easy alerts sent to you or the front desk staff notifying that there is a disturbance in your guest room or environment monitored. Improve your guest experience and preserve your reputation.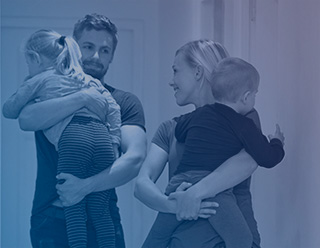 Improve your tenants' living experience and your ease of managing buildings with our alerts for humidity, temperature and noise concerns. Prevent costly damage and proactively alert staff to problems.
We're working to provide businesses with solutions and smarter environments.
---
"The Quietyme solution has helped leaders and front-line staff become more aware of the impact that noise has on the patient experience. Behavioral change and awareness are key to long-term and lasting change, and the Quietyme solution gives leaders and front-line staff the data to show what's helping make for a quieter, more healing environment."
-Doug Della Pietra, Director, Customer Services & Volunteers, Rochester General Hospital
---
"Quietyme helps us to provide a better environment for our guests and empower our night staff." -Jason Illstrup, Hotelier, HotelRed
---
Schedule a Demo Today: 1-920-450-6053
Download our Free Resources for Reducing Noise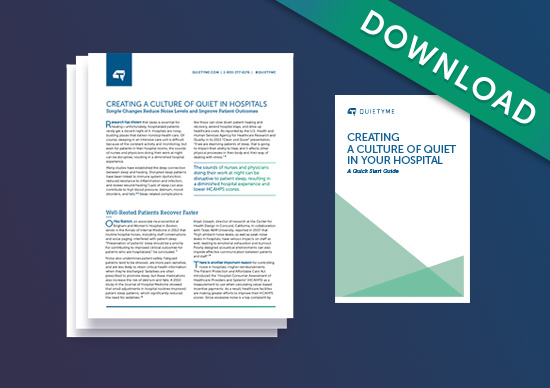 Learn how a large Northeastern hospital cut noise in half and raised HCAHPS Quiet at Night scores by as much as 50 points on some floors by using the Quietyme solution.
Booklet: Quick Start Guide to Creating a Culture of Quiet in Your Hospital
Discover the important first steps taken by hospitals that have been successful in reducing patient noise disturbances. This guide takes the challenge of affecting cultural change in the hospital environment and breaks down the important first steps to help you get started.